Make-A-Wish Canada
Organization Type:
Other Nonprofit
Address:
Toronto, Ontario
Contact:
Patricia Kwan
Website:
https://makeawish.ca/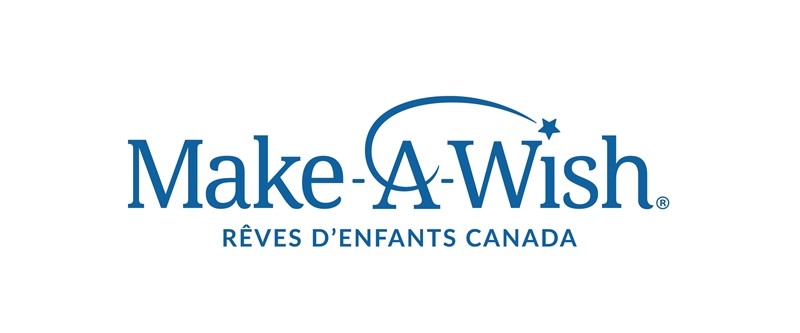 Make-A-Wish Canada is an independently operating affiliate of Make-A-Wish international. We create life-changing wishes for children with critical illnesses, and we are on a quest to bring every eligible child's wish to life, because a wish is an integral part of a child's treatment journey. Research shows children who have wishes granted can build the physical and emotional strength they need to fight a critical illness. Make-A-Wish is the world's leading children's wish-granting organization, operating in 50 countries. Here in Canada, we serve children in every community from coast to coast to coast.
Since 1983, Make-A-Wish Canada has granted over 37,000 wishes across the country, over 1,000 last year alone.
Make-A-Wish Canada's Volunteer Opportunities
No Entries Found
Contact Make-A-Wish Canada
Get Directions
Toronto, Ontario