FIRST Robotics Canada
Organization Type:
Education & Schools
Address:
PO Box 518, Pickering Main, Pickering, Ontario L1V 2R7
Contact:
Arti Javeri
Website:
https://www.firstroboticscanada.org/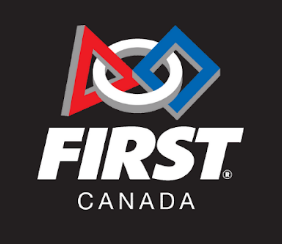 Our mission is to inspire young people to pursue further studies and careers in the field of science, technology and engineering. Our vision is of a world which celebrates success in science, technology and engineering and in which young people dream of becoming science and technology heroes. We pursue our mission primarily through running robotics competitions for school-age students at the elementary, junior high school and senior high school level.
Social Media Links
FIRST Robotics Canada's Volunteer Opportunities
No Entries Found
Contact FIRST Robotics Canada
Get Directions
PO Box 518, Pickering Main, Pickering, Ontario L1V 2R7