Communities Connecting for Children
Organization Type:
Arts, Culture & Heritage
Address:
1674 Gill Road, Midhurst, Barrie, Ontario L9X 0L2
Contact:
Sylvia Dufresne
Website:
http://www.Camp%20CCC.com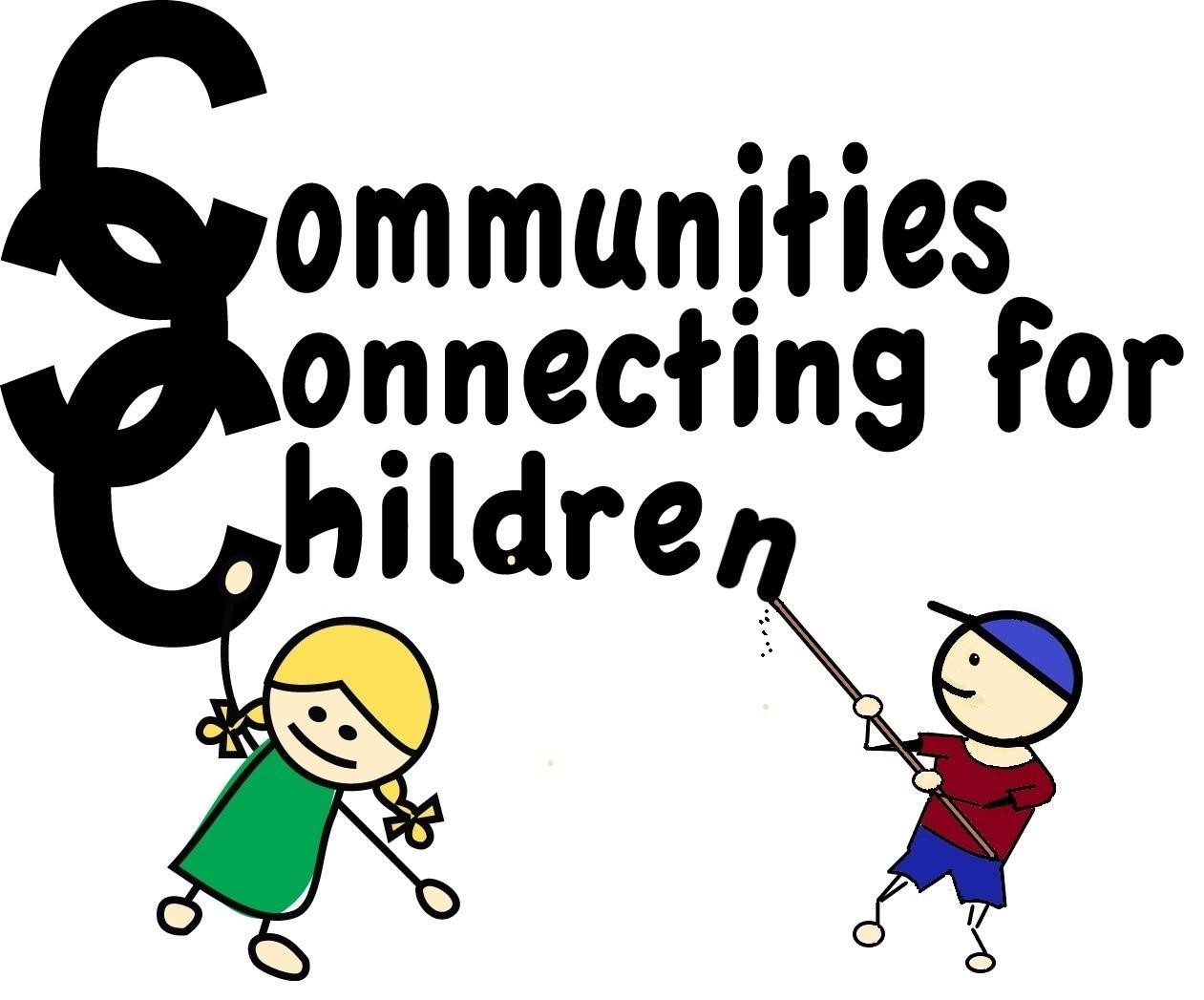 We are a Registered Charity, who own 73 acres of beautiful forest in the Midhurst area.  We have been working for almost two years to open a youth/seniors/family campground on the property which features six themed campsites.  Kanata, which has five teepees, Georgian which his five military garrisons, Prospector with five Yukon cabins, Adirondack which has five trapper shanties, Pioneer with five covered wagons, and Wendake with three magnificent longhouses.  We also have a site for ordinary tent camping, or overflow, and a renovated school portable which contains fridges, stove, an office, and is the camp Emergency Shelter and first aid headquarters.  There is a landline phone, wifi, a computer and heat/air conditioning in this building.  Our purpose is to celebrate Canada's rich cultural heritage, and our beautiful natural environment.  We aim to teach respect for all things living green, and for nature all around us.  Teaching respect for the past and the present will naturally carry forward in the minds of our guests to make great citizens of our communities in the future.
Social Media Links
Communities Connecting for Children's Volunteer Opportunities
Organization:
Communities Connecting for Children
Category:
Environmental Improvement
Description:
We are a heritage camp, volunteer labour is required for things such as grass cutting (tractor), wood cutting, spreading woodchips on trails, small mechanical repairs, repairs of picnic
…Read More
Organization:
Communities Connecting for Children
Category:
Children & Youth
Description:
Communities Connecting for Children has an ongoing time slot at Delta Bingo in Barrie, every second Friday from 1 – 3 pm.  We would like a couple of volunteers to assist us with this
…Read More
Contact Communities Connecting for Children
Get Directions
1674 Gill Road, Midhurst, Barrie, Ontario L9X 0L2