Camphill Foundation of Canada
Organization Type:
Fundraising, Grant Making & Foundations
Address:
31 Carmody Lane, Barrie, Ontario L9P 1A5
Contact:
Kathy Downes
Website:
http://www.camphillfoundation.ca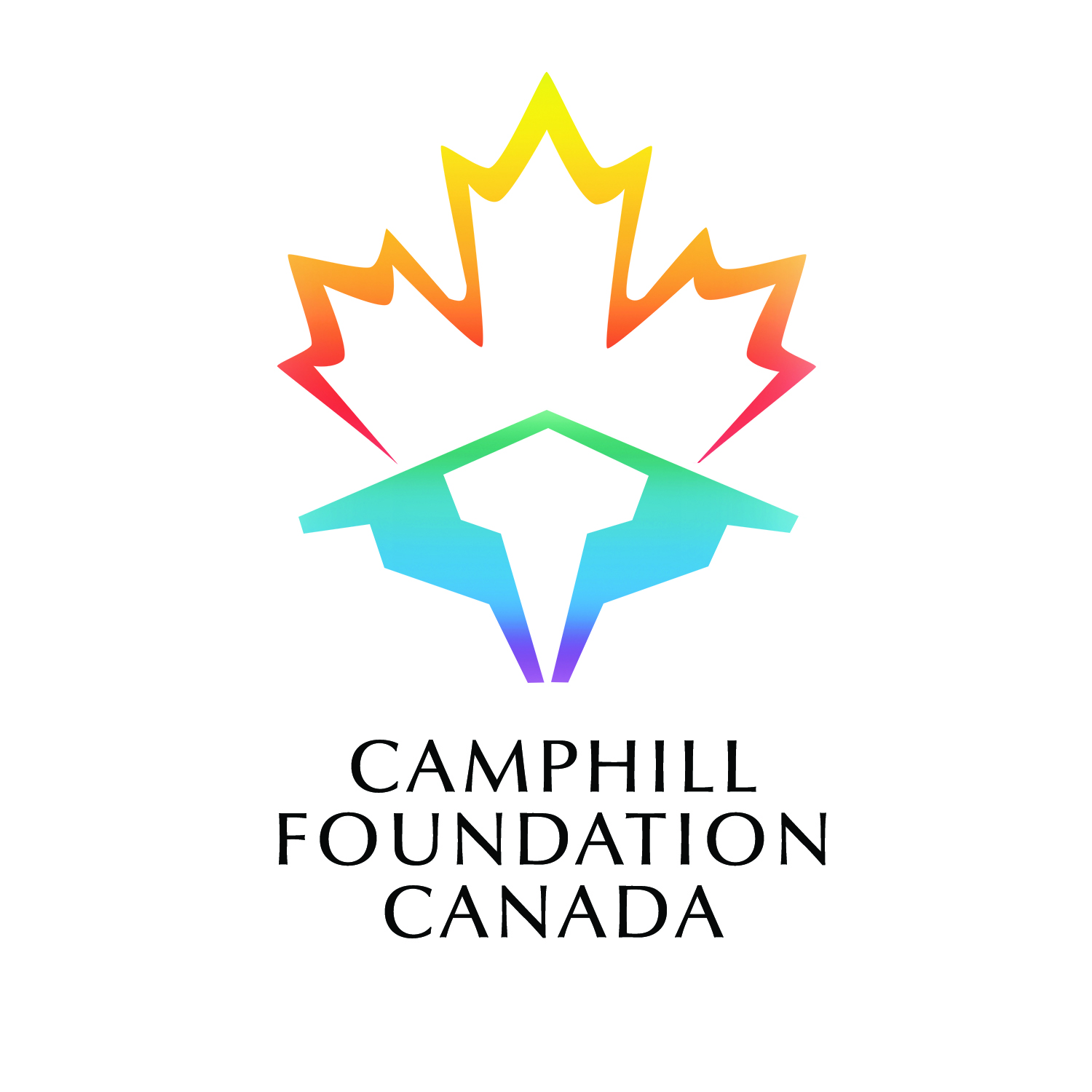 Are you looking for a meaningful opportunity to volunteer for a Charitable organization?
Our Foundation raises funds for the Programs and Capital needs of Camphill Communities Ontario.
We are a small Foundation that has one staff currently.
Our Board meets 8 times a year, usually on Zoom as we were doing Teleconference before the pandemic. We have an Annual AGM in June, however last year that was also held over Zoom due to the Provincial Pandemic and was held in September.
We hope to have candidates join us for the AGM in June.
Social Media Links
Camphill Foundation of Canada's Volunteer Opportunities
No Entries Found
Contact Camphill Foundation of Canada
Get Directions
31 Carmody Lane, Barrie, Ontario L9P 1A5