2022 Kidney Walk – Together We're Stronger Than Kidney Disease
Presented by:
The Kidney Foundation of Canada
Category:
Fundraisers and Volunteer
Price:
$0
Date:
September 25, 2022 – September 25, 2022
Time:
10:00 AM – 1:00 PM
Address:
Virtual Event, Barrie, Ontario
Website:
http://www.kidneywalk.ca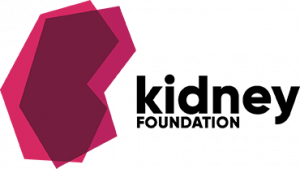 Join the Kidney Walk on Sunday, September 25. When you join The Kidney Foundation's walk, you're joining thousands of Canadians with a shared belief in doing all we can to support our loved ones living with kidney disease.
Teams will chart their own path and rally with friends and family to get behind the one they love. While we will walk different paths again in 2022, we are united in spirit and join as one community dedicated to improving the lives of our loved ones living with kidney disease. Virtual opening ceremonies begin at 10am on the event day.
The Kidney Walk is our cornerstone fundraising event and raises crucial funds to support kidney disease research, and programs and services designed to improve the lives of Canadians living with kidney disease and those who care for them.
Register at http://www.kidneywalk.ca or call 1.800.387.4474
Get Directions
In your community
Other Events
No Similar Events Found