Blood Donor Clinic
Presented by:
Canadian Blood Services
Category:
Other Event
Date:
December 21, 2016 – December 21, 2016
Time:
8:00 AM – 12:00 PM
Address:
231 Bayview Dr #100, Barrie, Ontario L4N 4Y5
Website:
http://www.blood.ca/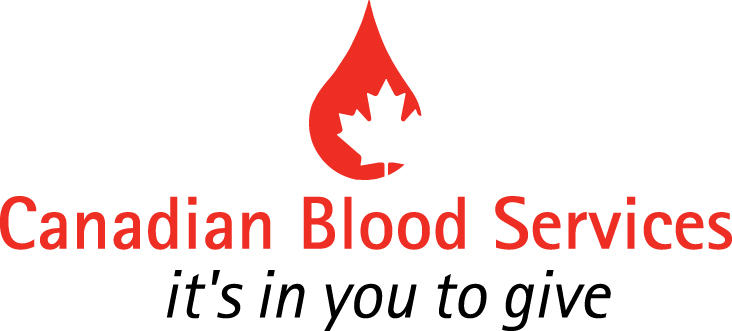 Tis the Season…to Save a Life! Blood donors are needed now more than ever. Did you know that recent changes involving new iron guidelines mean more donors are needed, because many donors will not be able to donate as often, so others must step forward to fill this gap by giving blood and encouraging friends and family to make giving a part of their lives. In Ontario alone, 6,000 new blood donors are needed. Please join us at a holiday clinic, and bring a friend!
Social Media Links
Get Directions
More events at Canadian Blood Services Blood Donor Clinic
No Entries Found
Other Events
No Similar Events Found